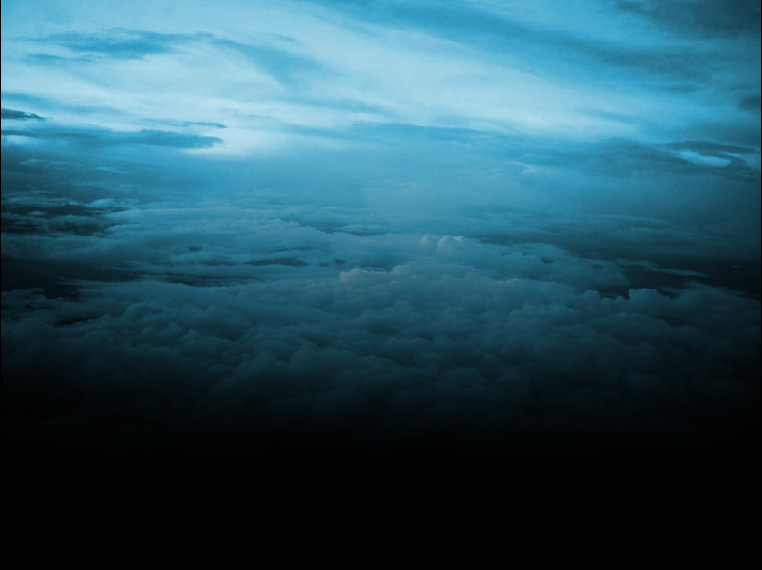 Coastal & Mainland Cabinets, has been designing, manufacturing, and installing fine custom cabinets for over three decades in SWFL.  Under the current ownership since 1999, C&M Cabinets flourishes as a source for quality casework  where modular cabinets are either not available or not acceptable to properly execute an installation.

Whether creating new exciting residential and commercial spaces or recreating existing styles for insurance restoration, C&M's cabinets have been installed as far north as Leesburg and as far south as Everglades City.


Looking to set up a design appointment?
Click here