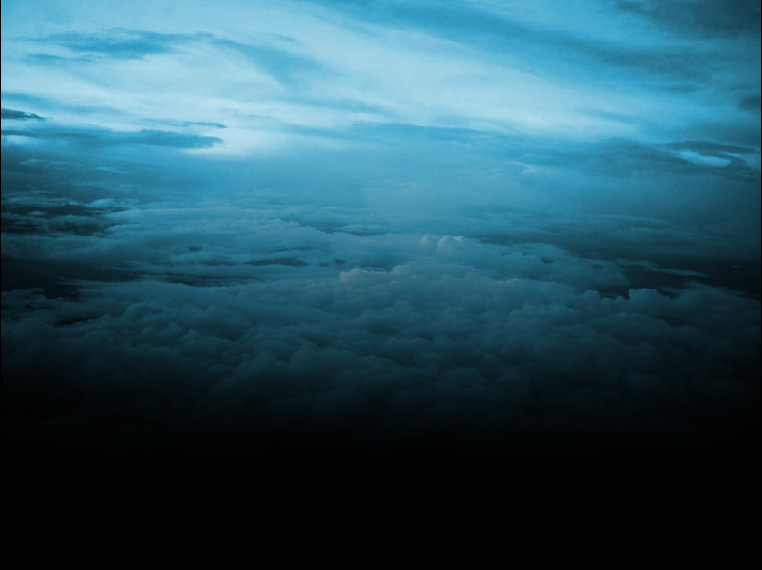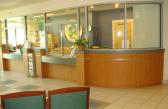 From the ease-of-maintenance and resiliency-to-use of thermofoil cabinets, to the almost endless possibilities of varied finishes on nature's abundance of wood species, residential casework can flow from within your home to its outdoor living spaces and punctuate in between with furniture-style pieces.

Commercial installations typically require unique features specific to the company's function.  Not only is it important to provide for such special functions, but also to maintain an attractive and relaxing environment as well.

Institutional casework is strong on function and dependent on durability in both finish and structure.  Beyond client expectations, in many institutional settings, are the agencies that are responsible for inspecting the suitability of the installation and code compliance.